Re-entry to the Roads with IAU-OAO Telescope
We have been on the roads for past few weeks with our SSVI telescope, gifted by IAU-OAO Telescope for All project. Our SSVI telescope travelled over 1000 Kilometres in these days. Since many local governments started diluting the COVID-19 restrictions, we are now able to visit remote places more frequently.

In the month of April, we carried the telescope to the interior schools in 2 districts of Tamilnadu - Nagapattinam and Coimbatore, a college and to a village community.  
We have arranged the telescope demonstration and astronomy observation at various places with the help of government school teachers, who are also members of OSF STEAM Teacher Network. We had a discussion with teachers to select interested students to provide focused training on telescope handling and sky observation. These plans will be implemented in the upcoming academic year. A public event for the villagers of mannargudi was also conducted.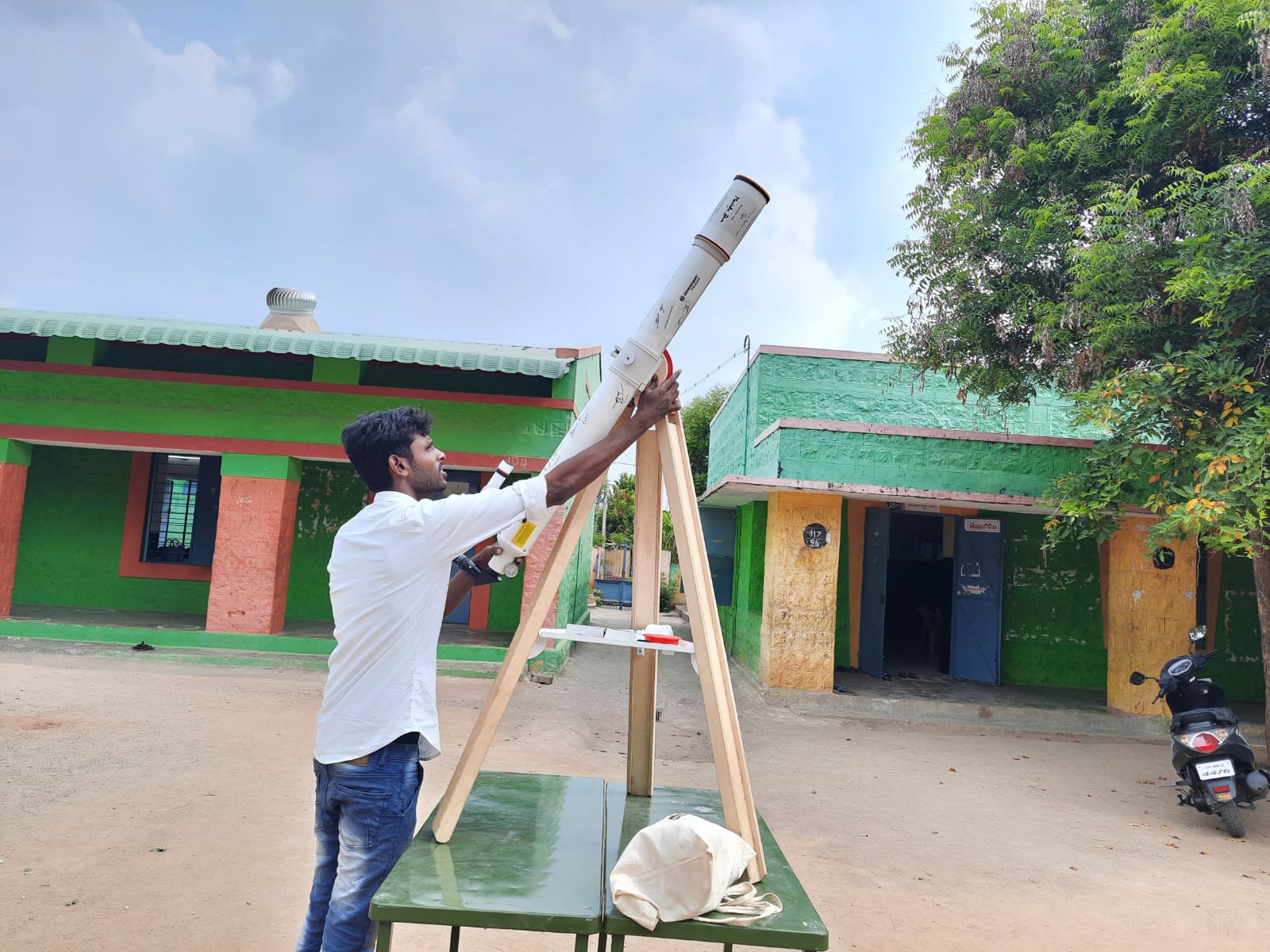 Here is the list of places we have covered during this road trip.
1. Panchayat Union Middle School, Mohanur, Nagapattinam District
2. Panchayat Union Middle School, Vandalur, Nagapattinam District
3. Panchayat Union Middle School, Thirupayathangudi, Nagapattinam District
4. St. Antony Govt. Higher Secondary School, Nagapattinam
5. Public event @ Mannargudi
6. Panchayat Union Middle School, Thudiyalur, Coimbatore District
7. Hindustan College of Engineering and Technology, Coimbatore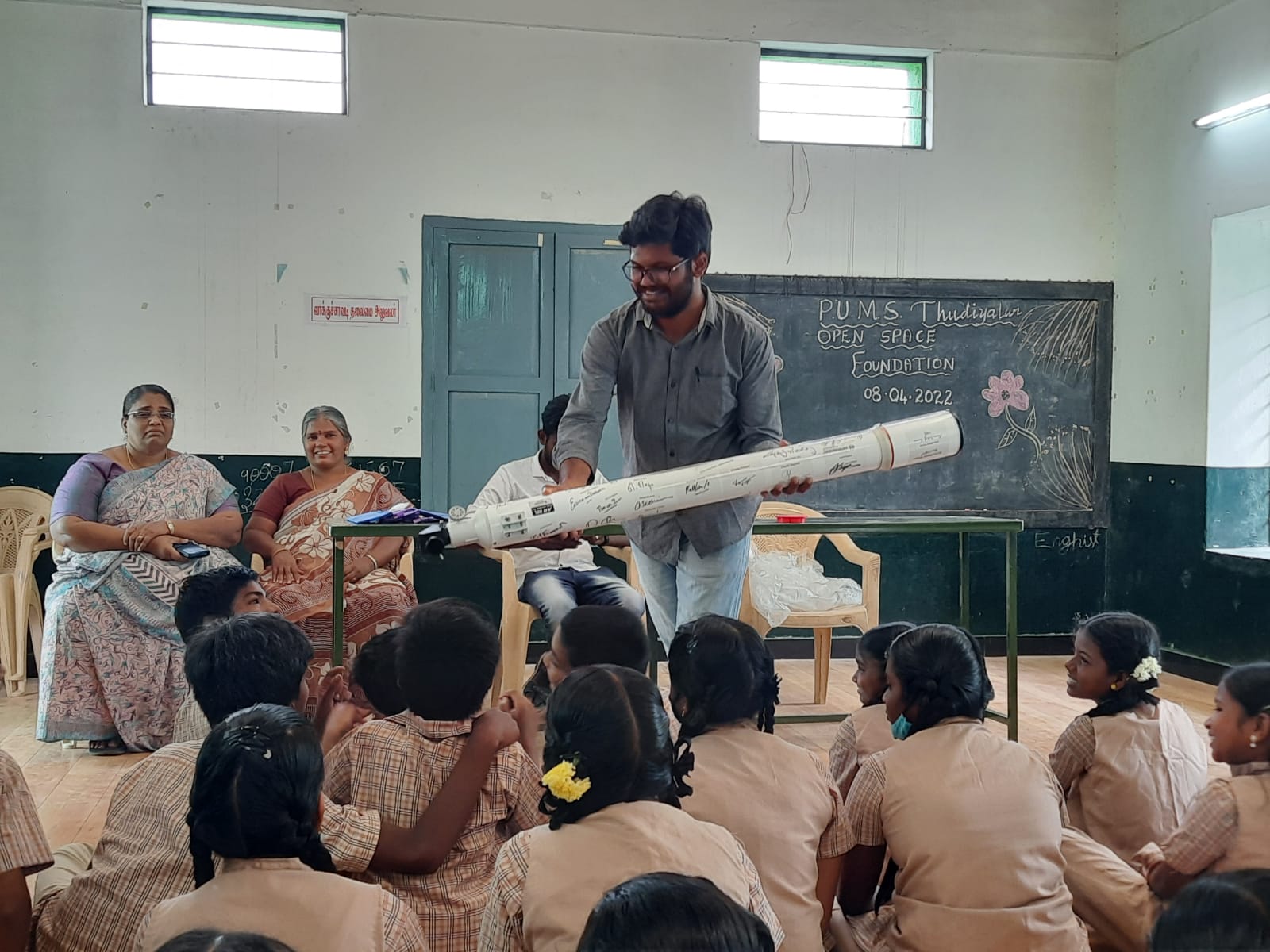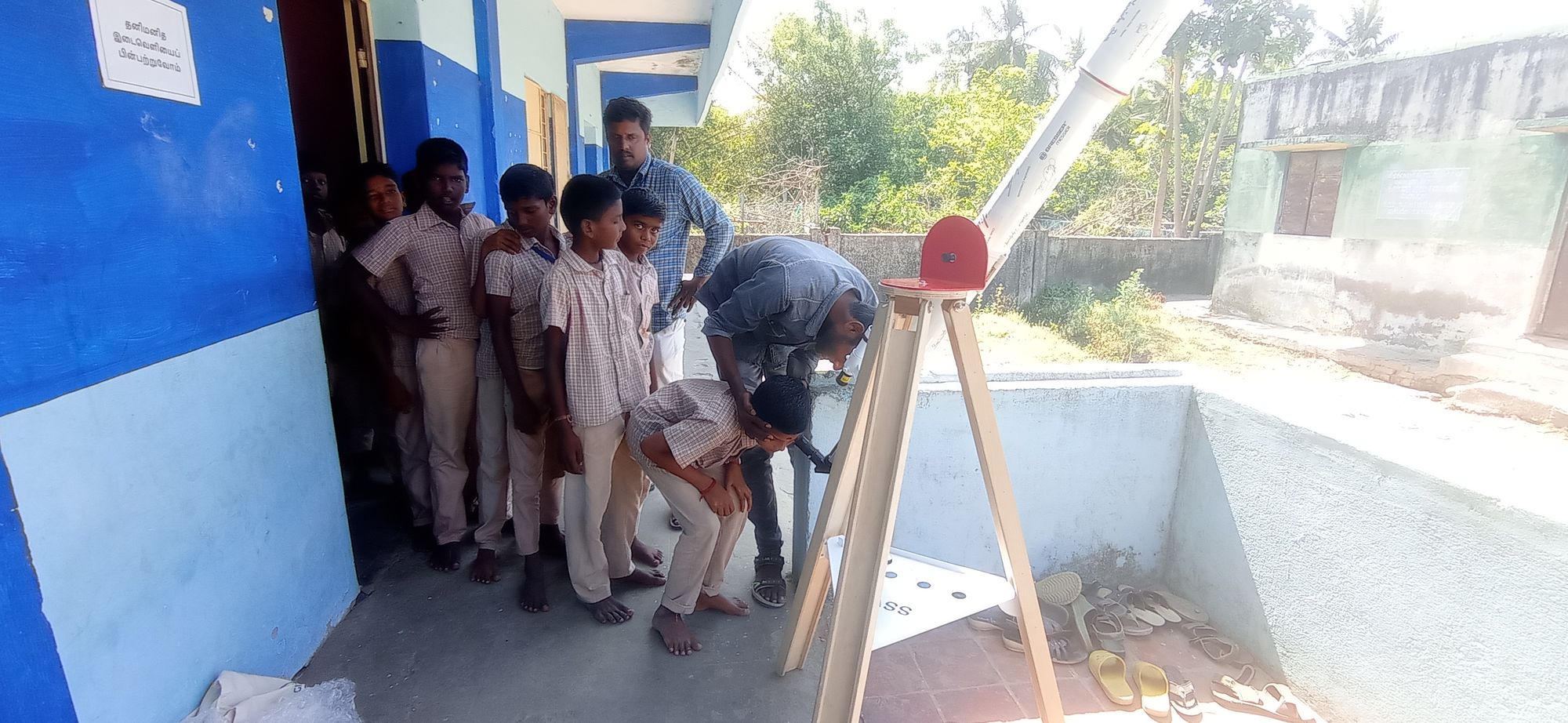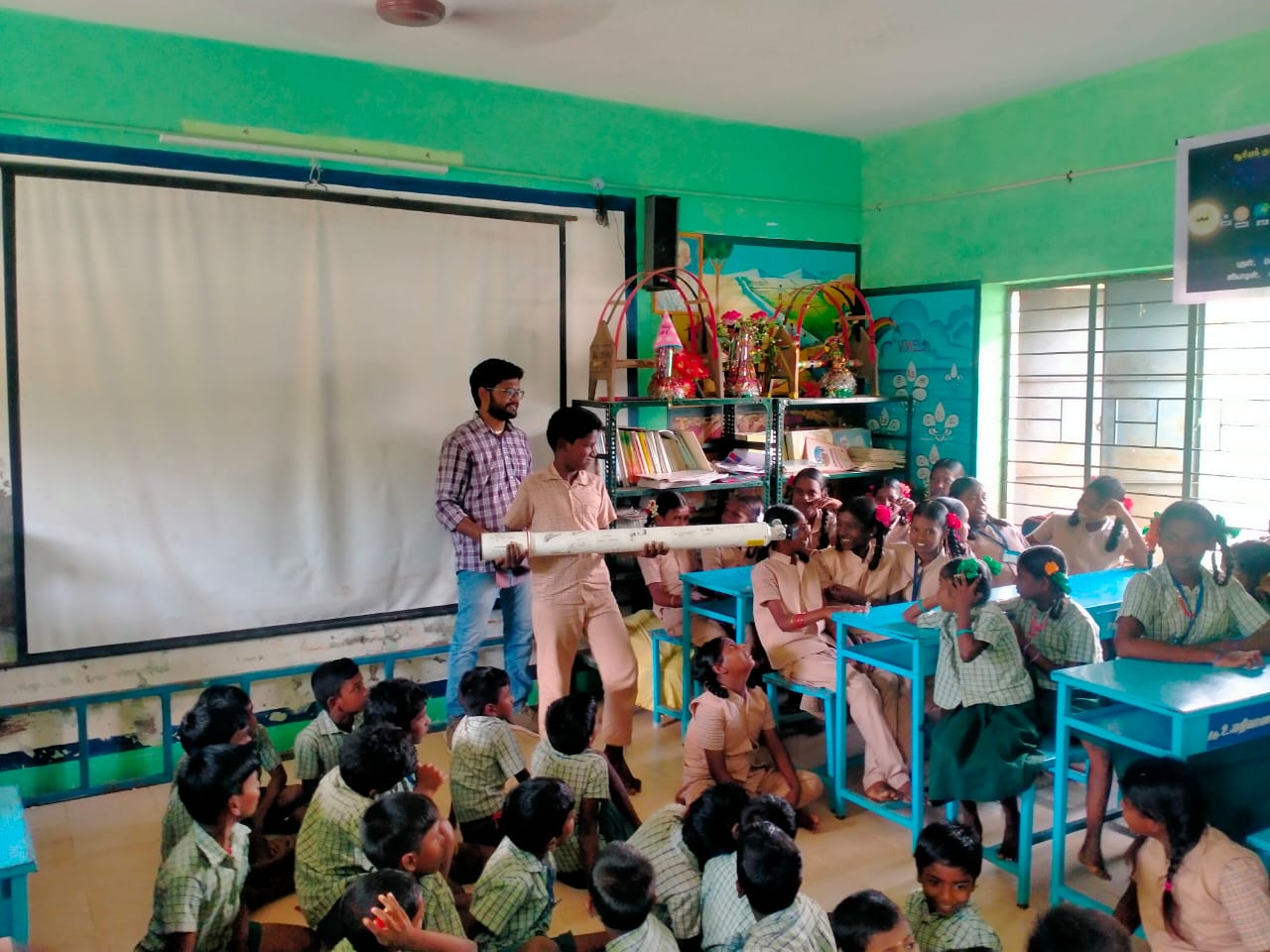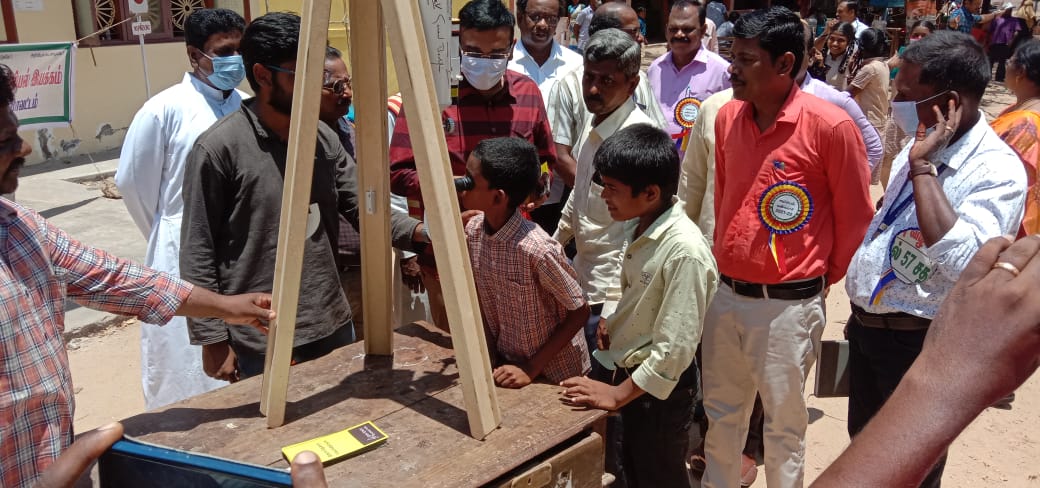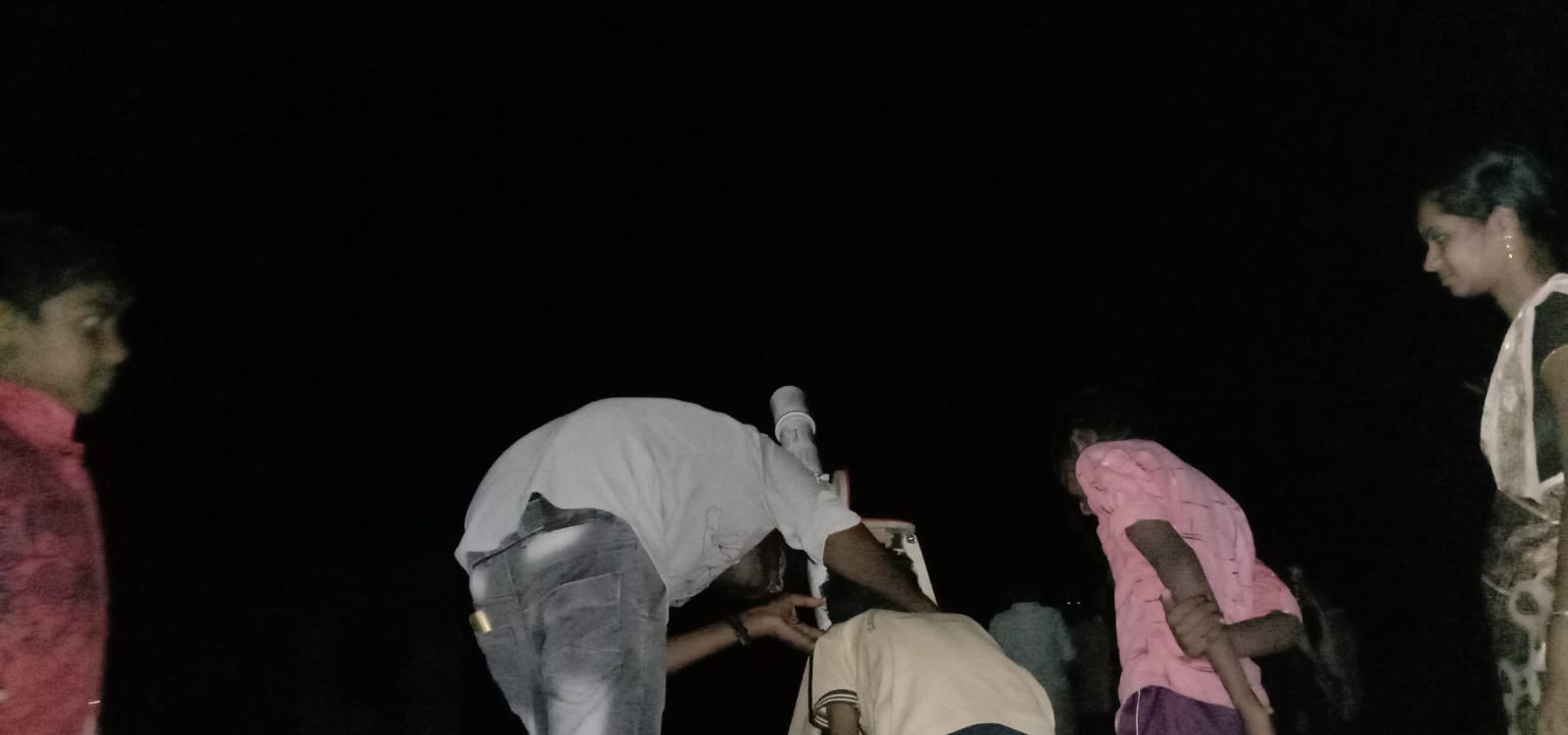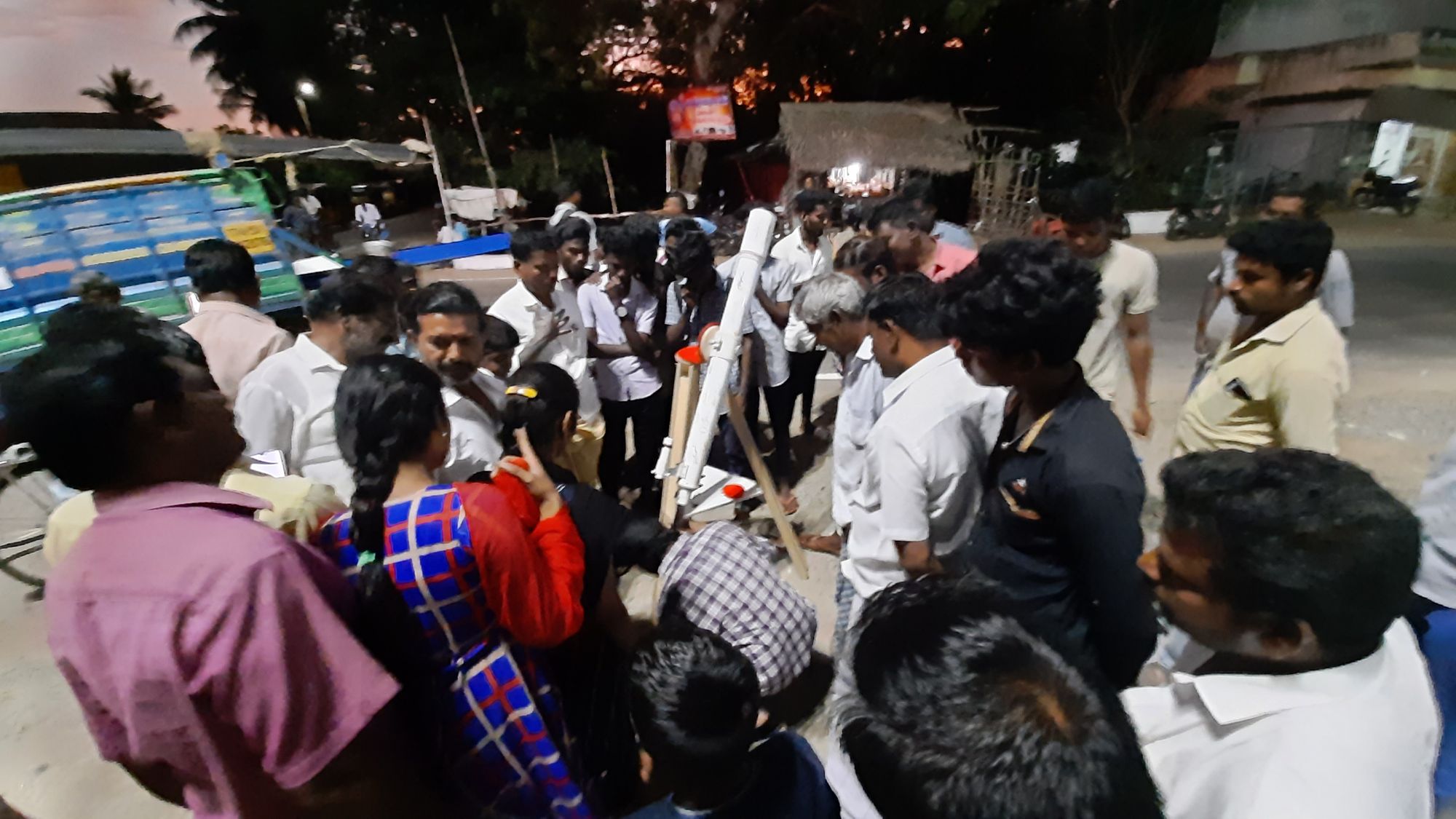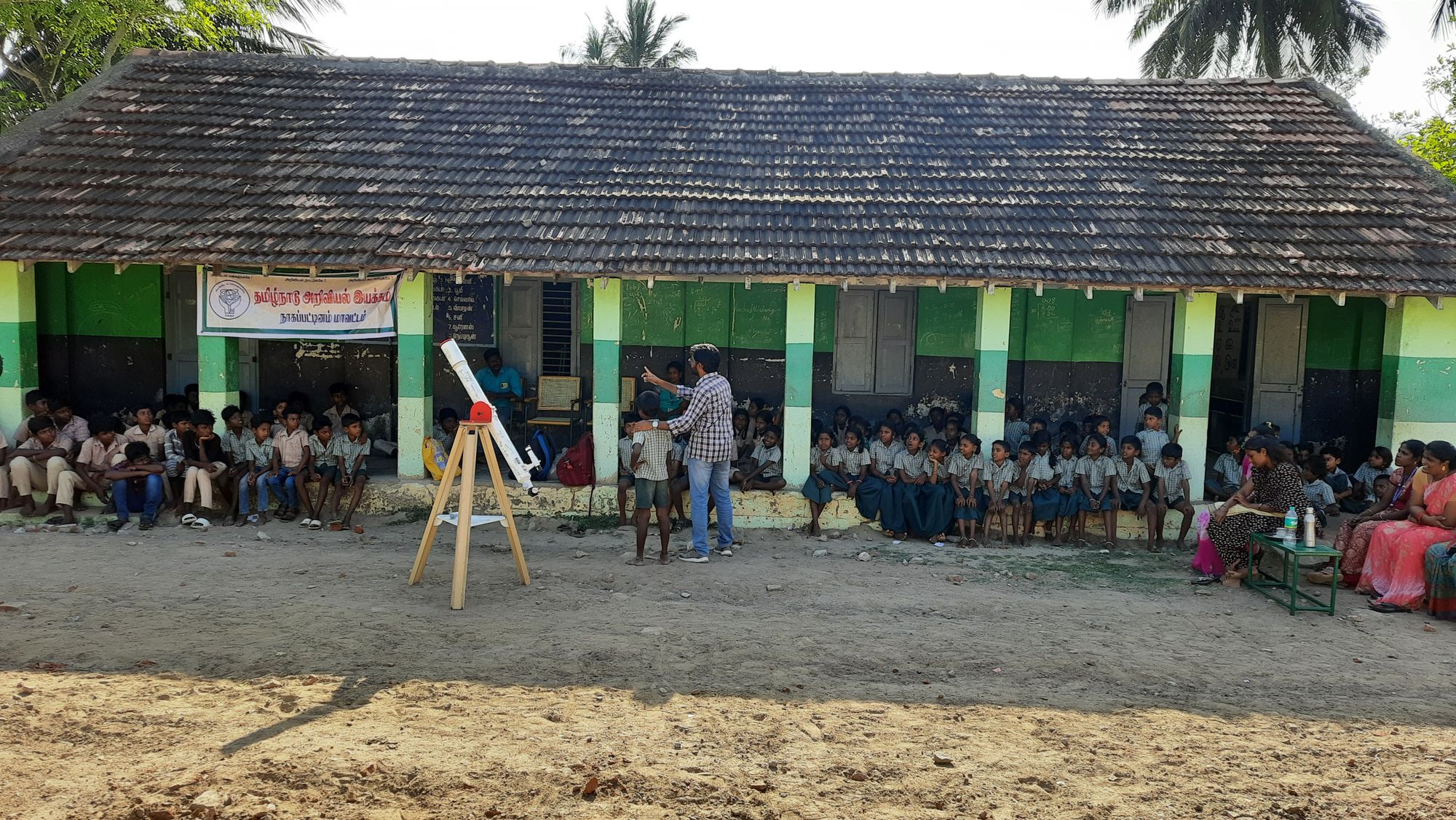 We couldn't capture each and every moment, but we can vouch for the excitement of the children who saw those telescopic images of sun and moon for the first time in their life. It gives us immense satisfaction as science communicators and astronomy educators to see the sparkle in their eyes.

Open Space Foundation is planning for more astronomy road trips in the upcoming days. If you are interested to host an astronomy event at your place, please contact us.  Also, we are looking for more young volunteers who can join us on this exciting journey, do write to us if you like to be a part of.